Granite and Remodeling Services
Granite
interior and exterior paint
sheetrock -texture repairs
carpentry
licensed plumber and electrician.
tile work
framing
power washer
and much more.

You wont regret it
We take the time for every detail and make sure you are happy with our work.
very responsible team and hard workers.
everything is signed on a contract, we only ask for 1/3 of the total to start.
customers become friends.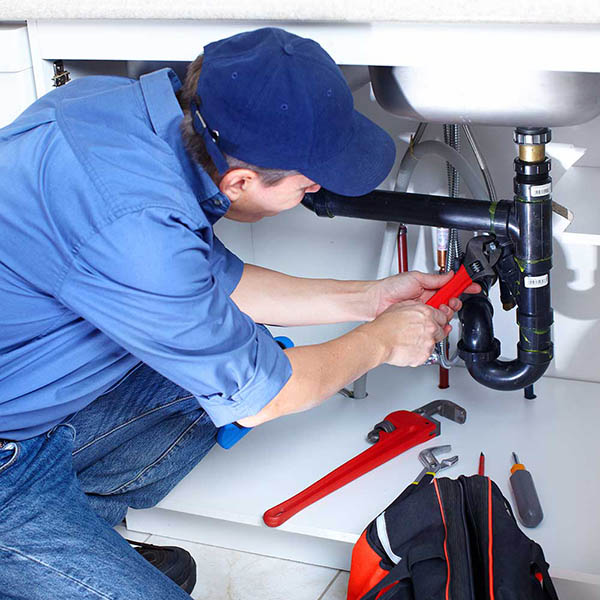 PLUMBING
INTERIOR PAINT
carpentry




EXTERIOR PAINT
PORCELAIN- BRICK - TILE JOBS
"Your team is great" "i love all the work "
"i love the way R&M works "
great people !
awesome job !
"Muy responsables y muy detallistas "
Graniteservicesdfw@gmail.com
469-5091632 Maggie
469-2036296 Rafael
5413 N Colony Blvd
The Colony Tx 75056
please email me for a free estimate or any question you have
(add your address please )
Paypal: Graniteservicesdfw@gmail.com
checks accepted with ID -copy